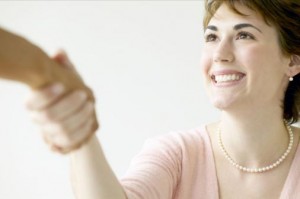 Welcome to my practice! I'm Dr. Ryan Lanman and I am excited to introduce you to my new practice. I am really passionate about offering my patients the most conservative periodontal options available to save time, expense and recovery days.
While many dentists offer a "we do it all" approach to dentistry, I think it is a good idea to choose a specialist when it comes to something as critical as periodontal care. I offer everything from gingival (gum) disease treatment, implant placement, soft tissue grafts, tooth removals, crown lengthening, ridge & sinus guided bone regeneration to canine exposures and frenectomies.
And to make all of your care as comfortable as possible we offer a range of sedation options such as IV, oral and Nitrous Oxide sedation.
I'm a proud Oklahoman and graduated from Oklahoma State University with a Bachelors in Chemical Engineering.  I completed my dental training at The University of Oklahoma College of Dentistry, and traveled south to the University of Texas at Houston to complete a three year residency in periodontics.  I'm very excited to be back in Oklahoma and to serve the Oklahoma City area.
For more information about how our periodontal care can help you, call 405-840-2834.
by